Here we list the BEST NGO'S INDIA :
PRATHAM :       www.pratham.org
Pratham is the largest non governmental organization working to provide quality education to the underprivileged children of India.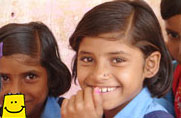 AKSHAYA PATRA :::    www.akchhayapatra.org
We are helping underprivileged children by providing them with a healthy, balanced meal that they would otherwise have to work for. The meal is an incentive for them to continue their education.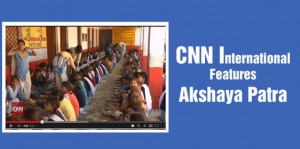 JAN – AAGRHA  : http://www.janaagraha.org/
Janaagraha is a non-profit organisation based in Bangalore, India. It works with citizens and the government to improve the quality of life in Indian cities and towns.
The term 'quality of life' as defined by Janaagraha has two distinct and inter-related aspects. The first 'quality of urban infrastructure and services' – the quality of urban of amenities, i.e., roads, drains,traffic ,transport, water supply,etc.The second aspect is the 'quality of citizenship' – the role that urban residents play by participating in civic issues.
Founded in 2001 by Ramesh Ramanathan and Swati Ramanathan, Janaagraha started as a movement to enable citizen participation in public governance.It has now evolved into a robust institution for Citizenship and Democracy.
Janaagraha envisions Urban India as the flywheel for India's social, economic and political transformation.